Spring 2006: Kamakura et Hakone, Japon
Spring 2006
Kamakura and Hakone, two of the nicest "touristic" places in the Kanagawa prefecture, west of Tokyo. Kamakura is a former capital of Japan, and host to many buddhist temples; Hakone, close to mount Fuji, is the site of the Fujiya hotel, one of the oldest "western" hotels in the country.
Avant/Après
---
---
Dans les environs
2018-04-02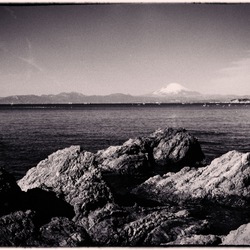 Février 2018: À Hayama je n'ai pas vu l'empereur. Il y a bien une résidence, à deux pas de mon chez-moi temporaire sur la plage, mais il n'y est pas. C'est l'hiver.
---
2001-01-01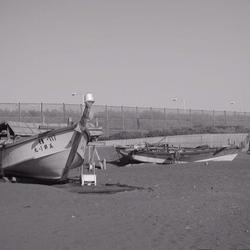 Voilà, 2001. Je prends ma "longboard" faire un petit tour à Shonan Beach, Fujisawa, me mélanger aux surfers et autres promeneurs.
---
2001-02-17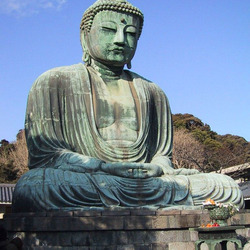 Fevrier 2001. Les sites touristiques de Kamakura.
---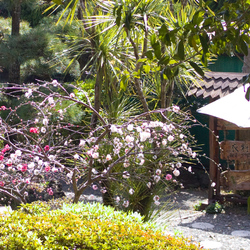 Mars 2002. Quelques petits clichés de "l'autre pays de l'onsen".
---
2007-12-12
---