Black Cat Island / Lake Winnipesaukee
Juin 2007
Lieu: Central New Hampshire, USA
Surface: 72 square miles
Nombre d'îles: 253
Distance autour du lac: 182 miles
Altitude: 504 feet
Nombre de malencontreux accidents de canoé nous obligeant à nager d'une île à l'autre: 1
Avant/Après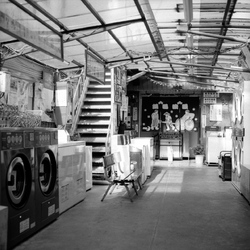 20 Mai 2007: Marcher de Shinjuku à Shimokitazawa en passant par Yoyogi
---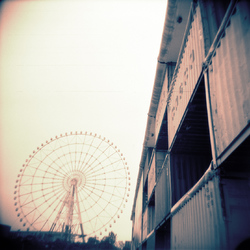 Juin 2007. Dernier jour de l'exposition "Ashes and Snow". Pluie et longues diles d'attentes. Pas moyen d'entrer. Il reste le musée nomade à apprécier, et dans les parages, Tsukishima et sa destruction programmée.
---
Dans les environs
---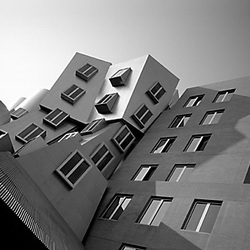 Mai 2014: Le Stata Center, imaginé by Franck Gehry, les nouveaux bâtiments du MIT à Cambridge.
---
2008-11-22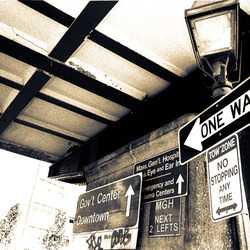 Septembre 2008. Les doux souvenirs d'une escapade chez les "voisins du sud", a Boston et Cambridge, Massachusets.
---
2007-11-14
---
2011-11-04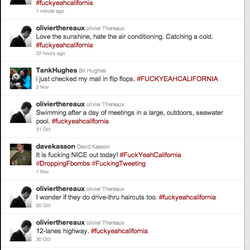 Notes from the Silicon Valley car culture.
---