Everything is Broken
London, Jul 2014.
Hundreds of little broken things, and the lesson of a lifetime.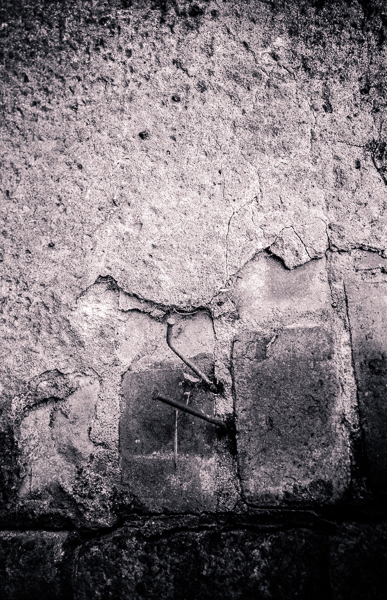 The wall is broken, the nail is bent.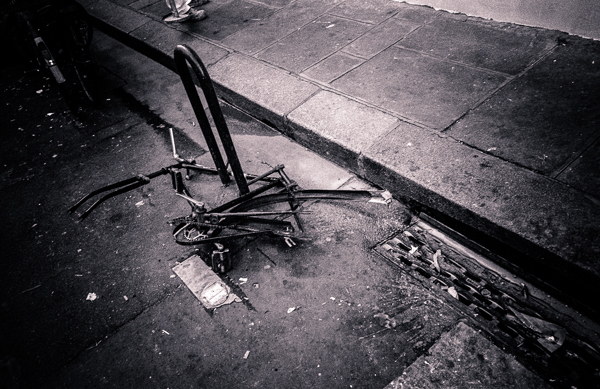 The Bike is broken, the wheels were stolen.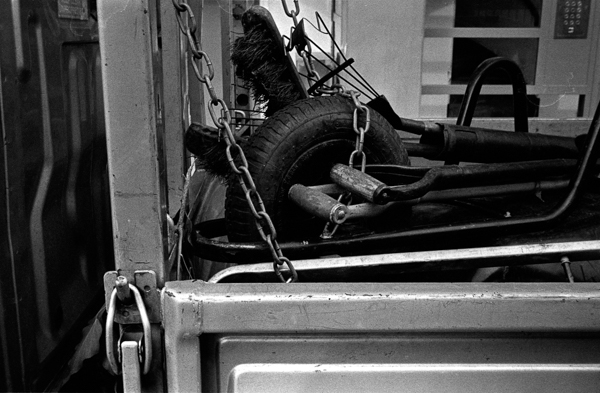 The truck's not broken, the trust is broken and the shovel has a chain and a lock.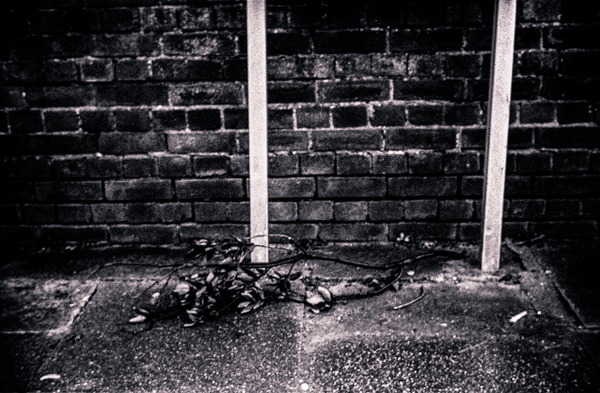 The branches are broken and that's normal after a storm.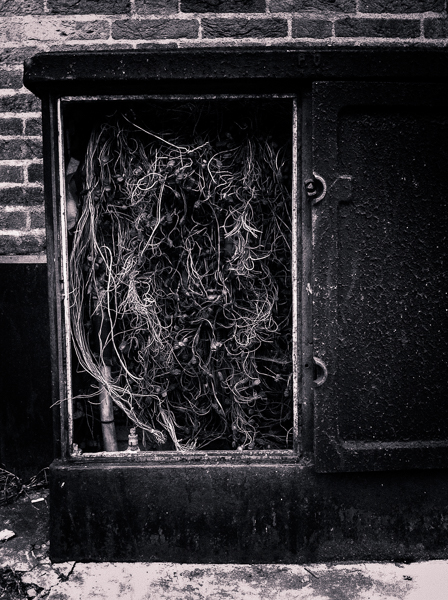 The internet is broken, and by design, too.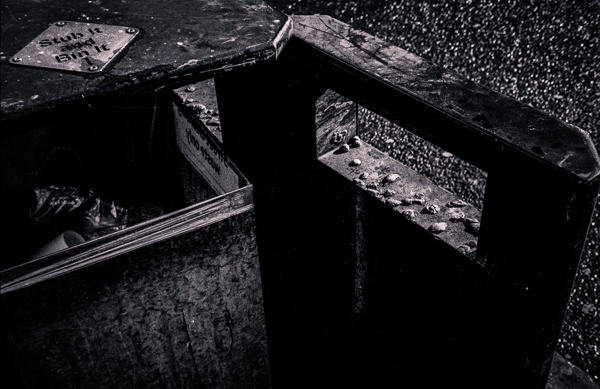 Hygiene is broken, and I feel like an old man.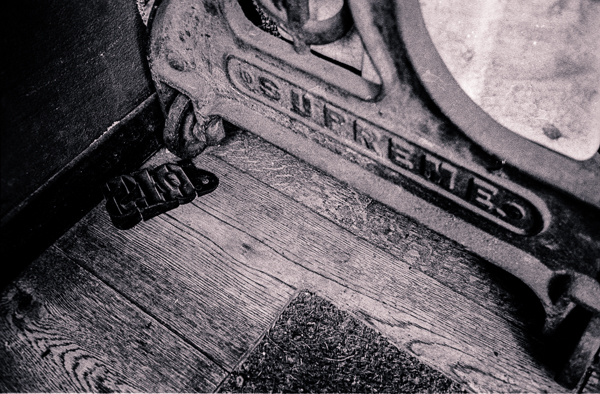 And even the stop sign gave up. That's OK.
Previous/Next
2014-03-29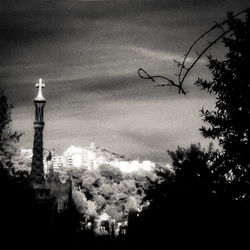 Barcelone, Janvier 2014. Visite en Catalogne et méditation sur la politique de l'identité du lieu.
---
2014-10-18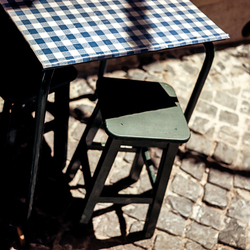 Août 2014: Taxis quadrilingues, portes condamnées, et un banc sur l'océan.
---
Nearby
2015-02-21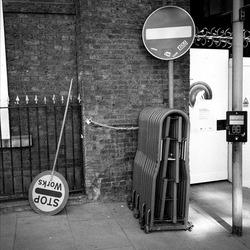 Je suis contre le mot "Anti"
---
2012-04-09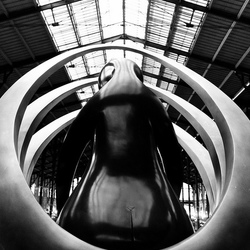 Instagram, Path, Twitter, Facebook, Flickr et j'en passe — j'étale autant que possible mon ombre numérique ailleurs, et la reconstruis ici, à mon gré, en mes termes. Et si je reprenais tous ces instants maintenant bien loin de leur contexte, et rembobinais leur histoire? Et si je réinventais cette année 2011? Secouer la boîte aux images, et les laisser raconter.
---
2012-08-20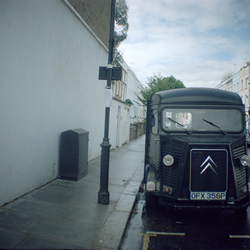 I shoot expired film. I have a number of weird cameras, some way older than myself, some more recent but equally going against the grain of the unstoppable hyper-sharp-giga-pixel photography trend. I even process my own film, usually flouting the instructions and treating my chemicals in ways that should get Amnesty banging at my door some day.
---
2016-10-09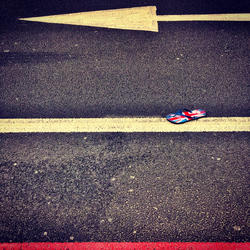 London, 2016: Chaussures, sandales, souliers et autres histoires lues sur le pavé brexitannique
---
2013-04-20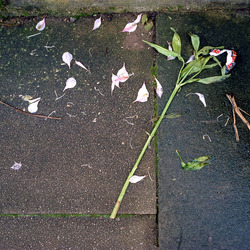 Avril 2013. Mes quartiers, plus que mes villes, ont des velleités identitaires.
---