Everything is Broken
London, Jul 2014.
Hundreds of little broken things, and the lesson of a lifetime.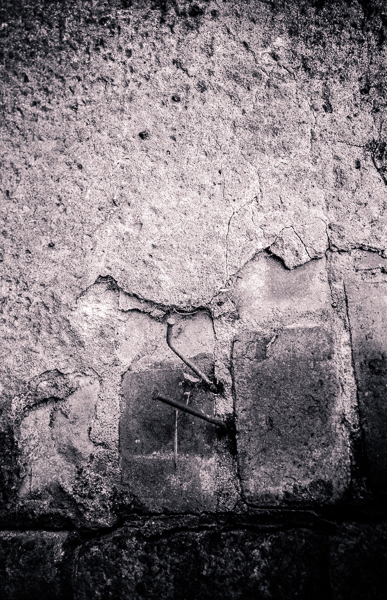 The wall is broken, the nail is bent.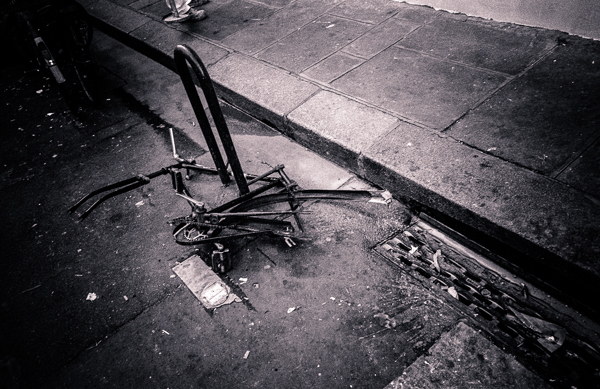 The Bike is broken, the wheels were stolen.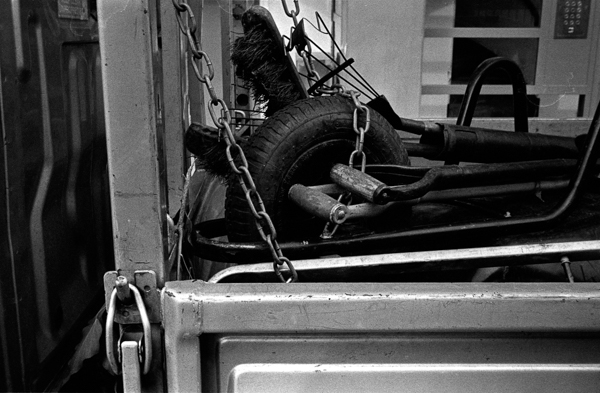 The truck's not broken, the trust is broken and the shovel has a chain and a lock.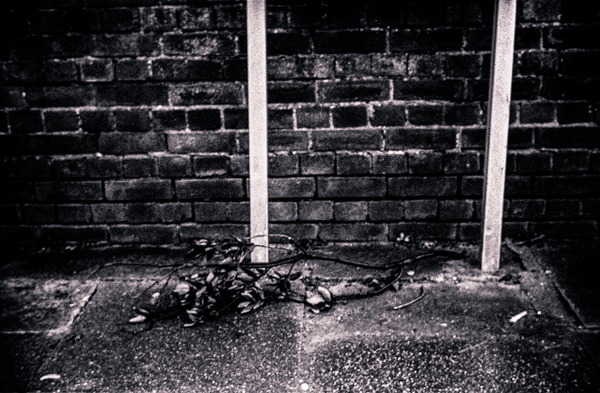 The branches are broken and that's normal after a storm.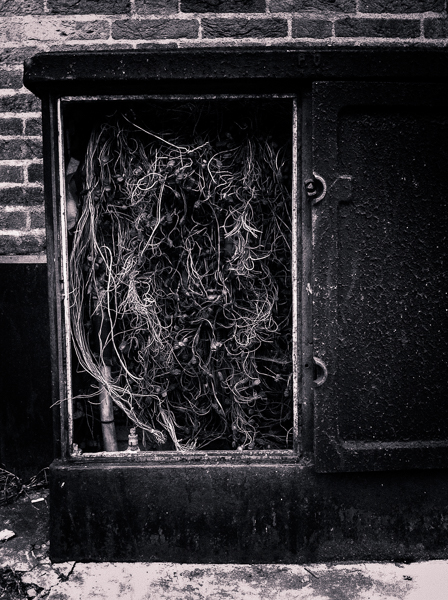 The internet is broken, and by design, too.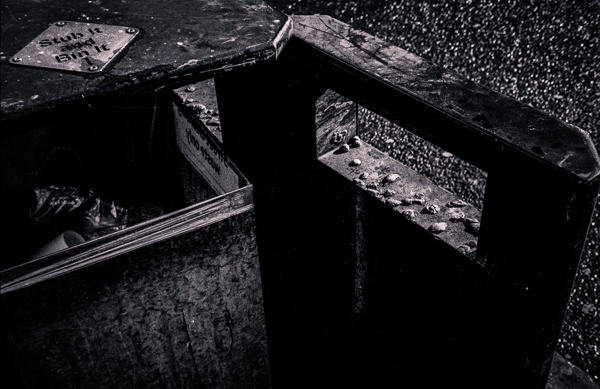 Hygiene is broken, and I feel like an old man.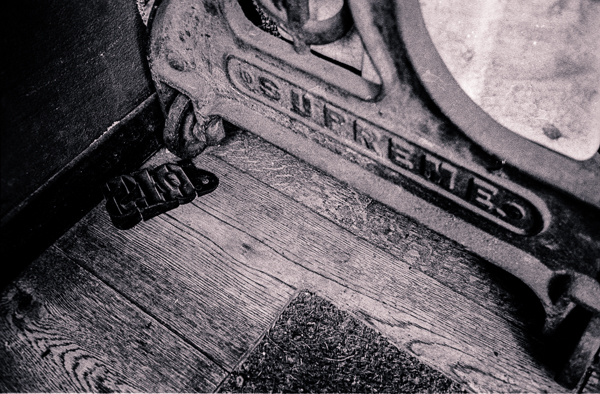 And even the stop sign gave up. That's OK.
Previous/Next
2014-03-29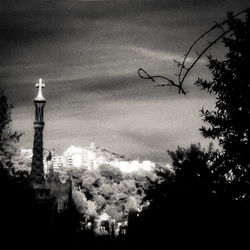 Barcelone, Janvier 2014. Visite en Catalogne et méditation sur la politique de l'identité du lieu.
---
2014-10-18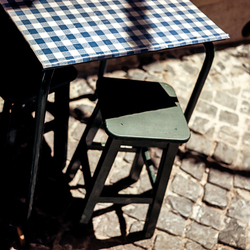 Août 2014: Taxis quadrilingues, portes condamnées, et un banc sur l'océan.
---
Nearby
2012-02-12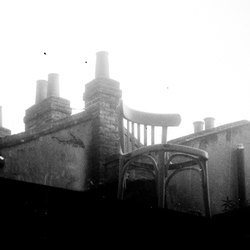 Un an dans cette nouvelle ville. Une rétrospective ivre, floue et pleine de grain de ces douze mois entre un sourire au "mind the gap" sur le quai du train me menant d'Heathrow en ville, et une pensée de passage: je vis dans ma troisième (ou quatrième, c'est selon) capabilitiese mondiale. Formidable.
---
2017-03-26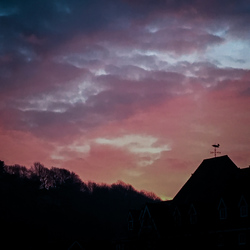 Hiver 2017: Deux heures porte à porte. Une folie.
---
2013-04-20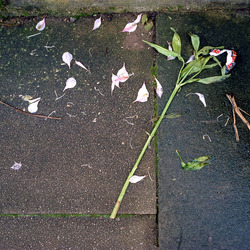 Avril 2013. Mes quartiers, plus que mes villes, ont des velleités identitaires.
---
2012-12-30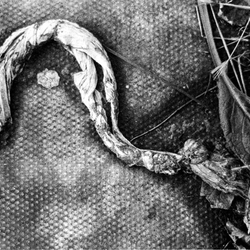 Un lion et demi, quelques feuilles, et quelques signes de vie, malgré tout.
---
2011-08-10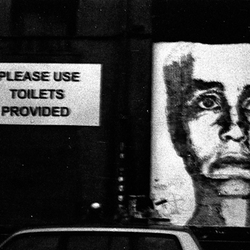 Il y a dans notre jardin un papillon qui bat des ailes; C'est si beau, si fascinant que l'on en oublierait tous ces ouragans lointains.
---