London, year one
2012-02-11
One year in this new city. A haphazard, grainy and already blurry retrospective of twelve months between a chuckle at the "mind the gap" sign on the platform of the train from Heathrow airport into the city, and a fleeting moment at a busy pedestrian crossing with a thought: isn't it amazing that I am living in my third (or fourth, depending on how you want to see it) world capital?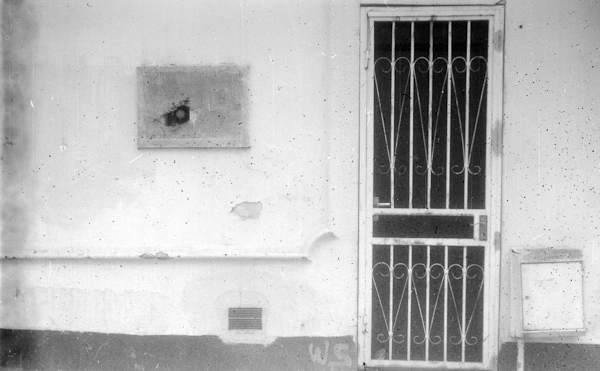 Door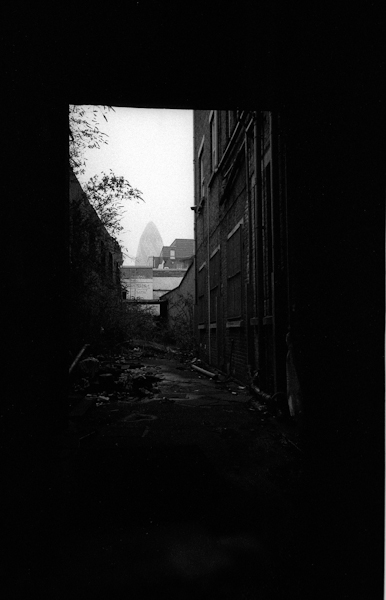 Gherkin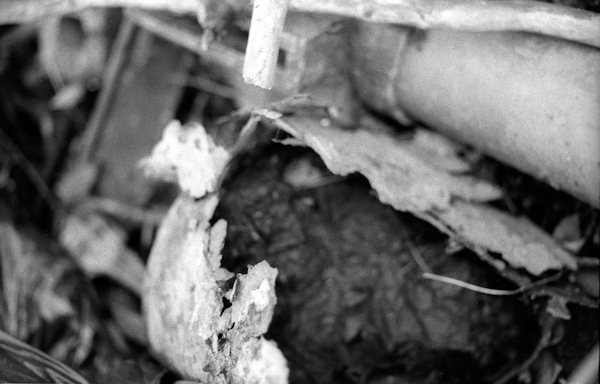 A series of tubes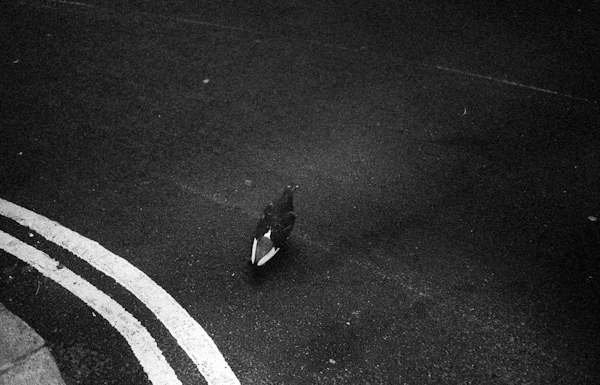 Why did the pigeon cross the road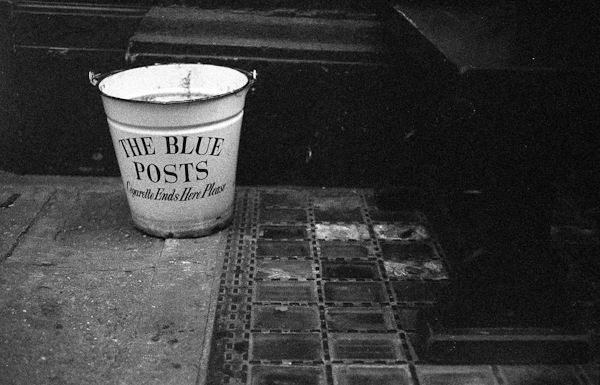 Cigarettes end here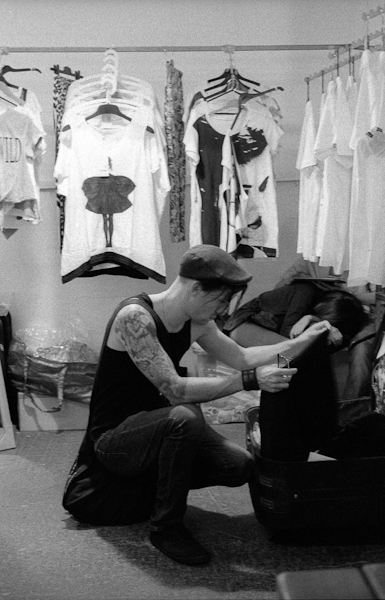 Brick Lane tattooed merch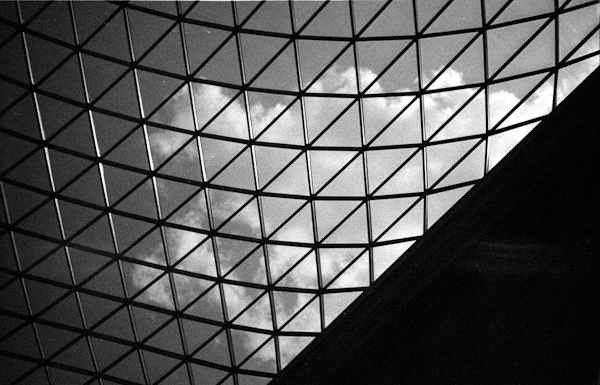 British Museum roof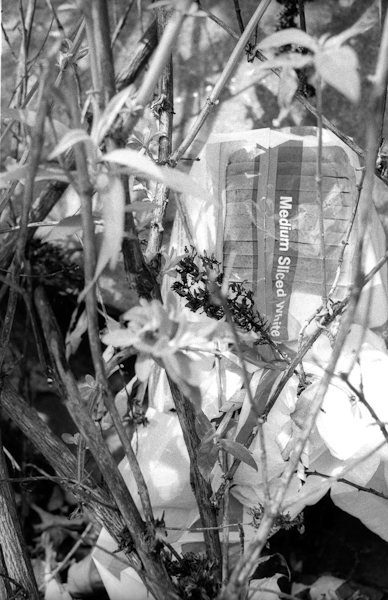 Medium sliced white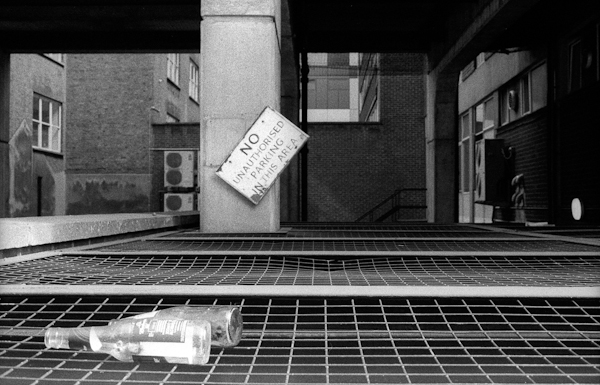 No unauthorised parking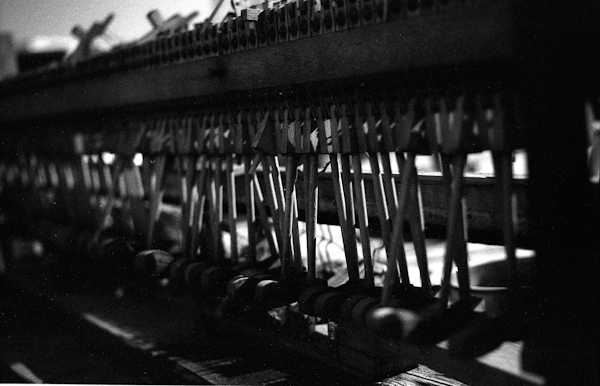 Player Piano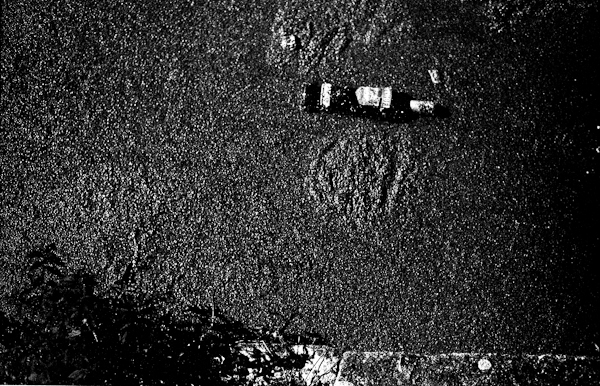 Bottle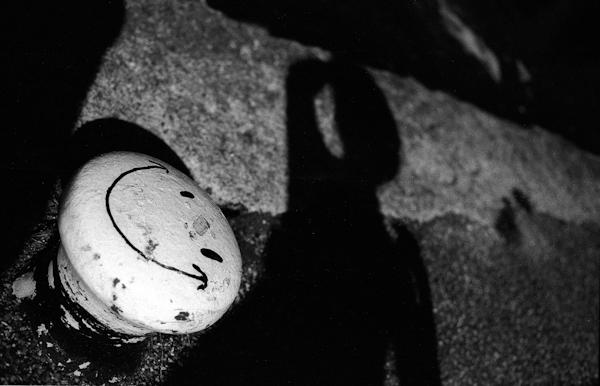 Smile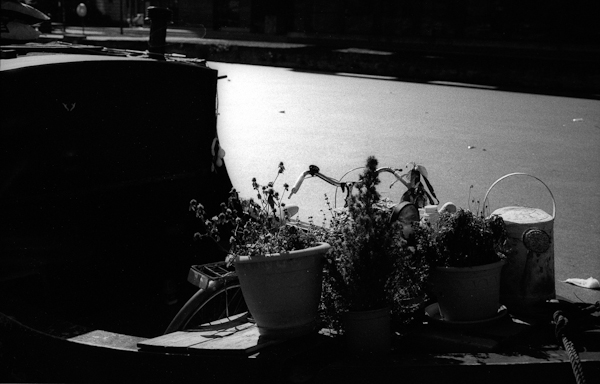 Regents Canal Boat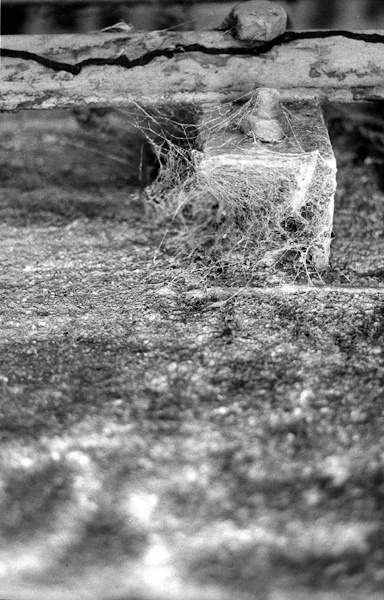 Spiderweb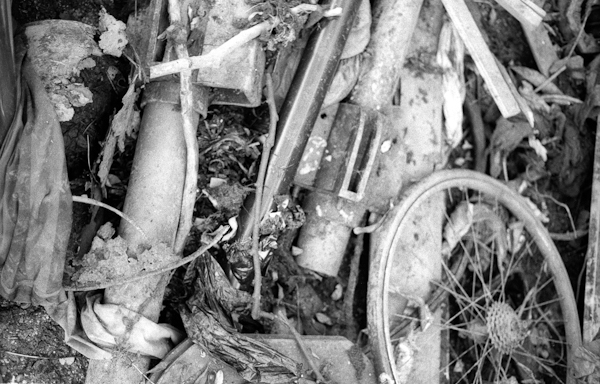 Wheel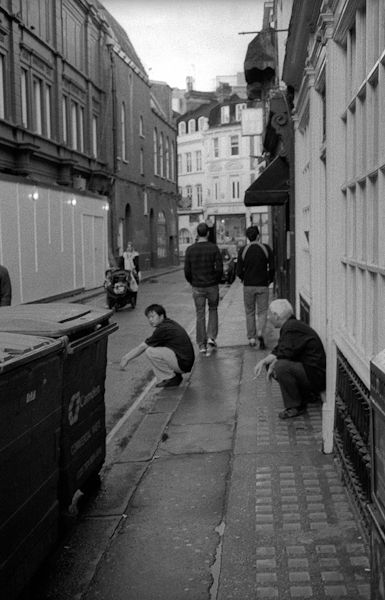 Squat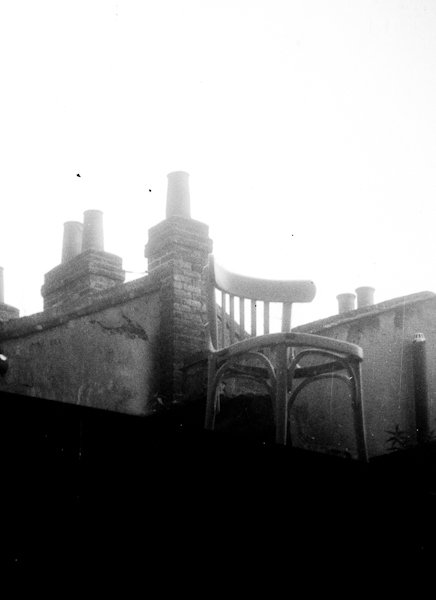 Chair at top of the world
Archives
Year after Year
… or visit the full archive.
---
Around the World
… or explore all locations.
---
Features and Projects