Perspective(s)
10 August 2011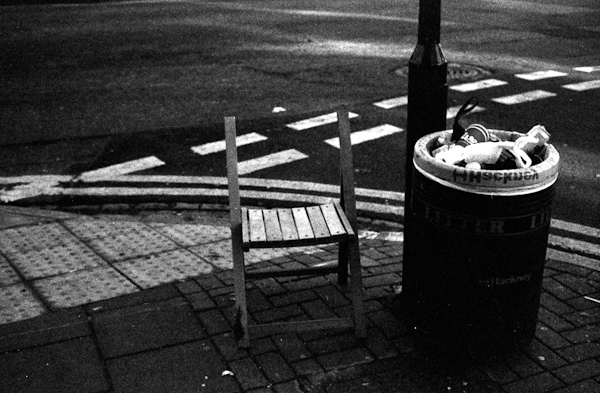 Street corner, Hackney, London, January 2011
Il y a au Japon tout une côte meurtrie des restes et débris d'une civilisation;
mes héros du jour sont ces quelques balais venus rendre aux rues de Londres un peu de dignité.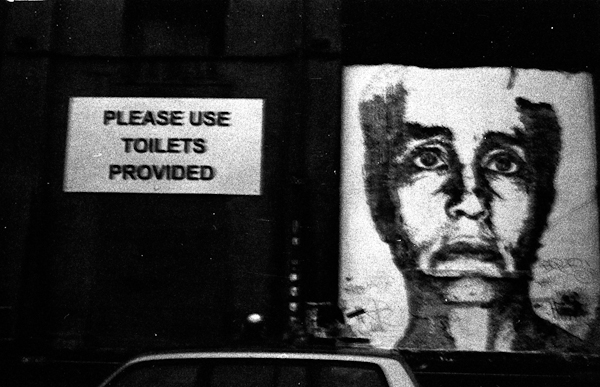 London, January 2011
Il y a sous d'autres latitudes des peuples que l'on réprime;
Ce sont mes voisins, mes amis qui souhaitent tout haut le bruit des bottes sur nos pavés.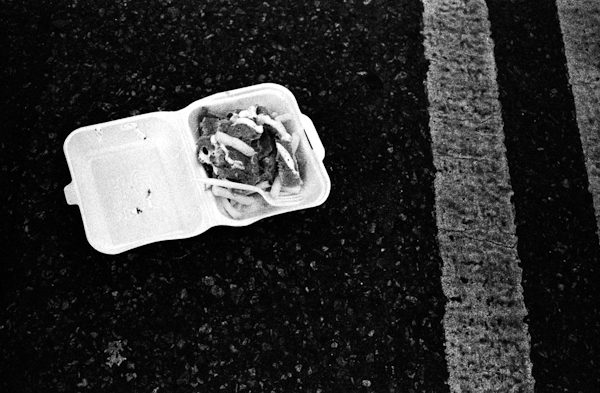 Stoke Newington, London, January 2011
Il y a dans notre jardin un papillon qui bat des ailes;
C'est si beau, si fascinant que l'on en oublierait tous ces ouragans lointains.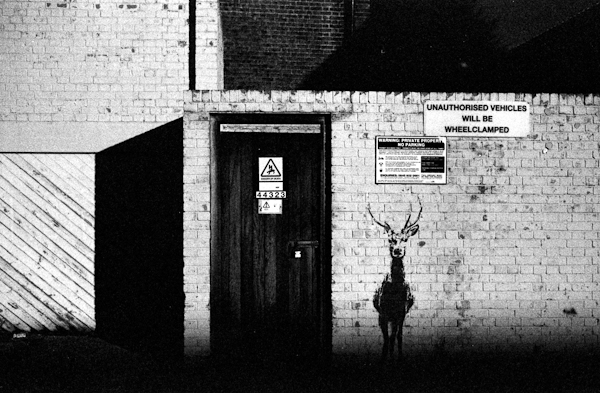 Stoke Newington, London, January 2011
Avant/Après
2011-08-09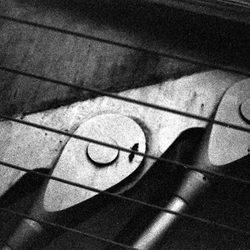 Innovation means testing a lot of ideas and methods, and unless you are obscenely lucky – failing a lot. The key is to learn, and fail (or succeed) fast. One thing I learned recently through an exercise in rapid, user-driven prototyping workshop: a little suspension of disbelief can help innovation go faster.
---
2011-08-15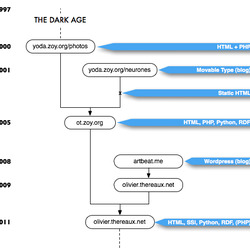 One day, perhaps, Web historians will be arguing vehemently about the term "web site" (circa end of 20th Century, origin unknown). I am afraid my site and its history – if any trace remains, will puzzle them a fair bit.
---
Dans les environs
2015-02-21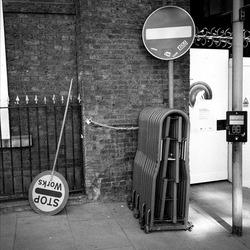 Je suis contre le mot "Anti"
---
2016-10-09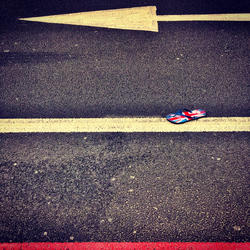 London, 2016: Chaussures, sandales, souliers et autres histoires lues sur le pavé brexitannique
---
2013-04-20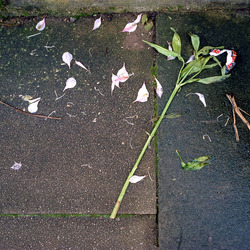 Avril 2013. Mes quartiers, plus que mes villes, ont des velleités identitaires.
---
2017-03-26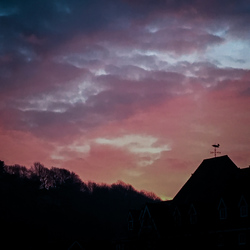 Hiver 2017: Deux heures porte à porte. Une folie.
---
2014-07-20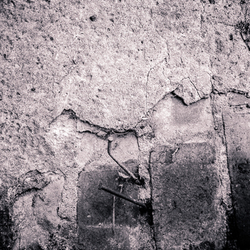 July 2014. Hundreds of little broken things, and the lesson of a lifetime.
---