London, year one
11 fevrier 2012
Un an dans cette nouvelle ville. Une rétrospective ivre, floue et pleine de grain de ces douze mois entre un sourire au "mind the gap" sur le quai du train me menant d'Heathrow en ville, et une pensée de passage: je vis dans ma troisième (ou quatrième, c'est selon) capitale mondiale. Formidable.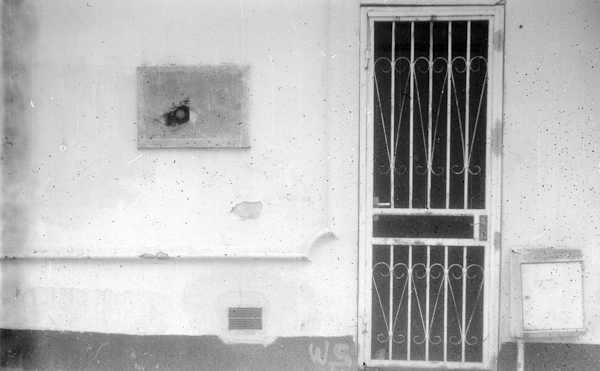 Door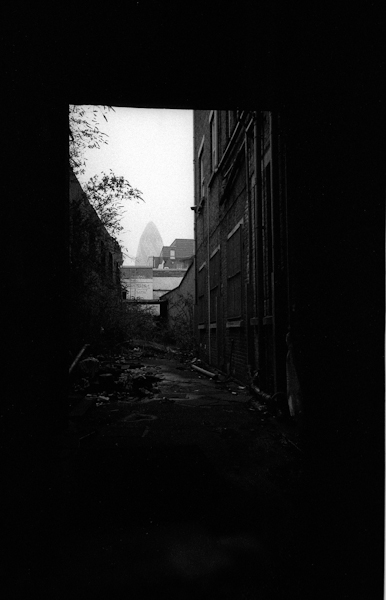 Gherkin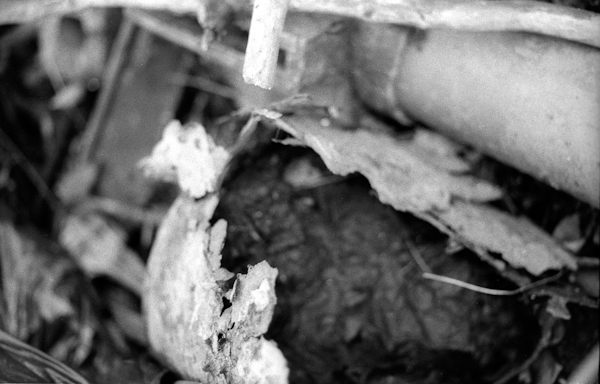 A series of tubes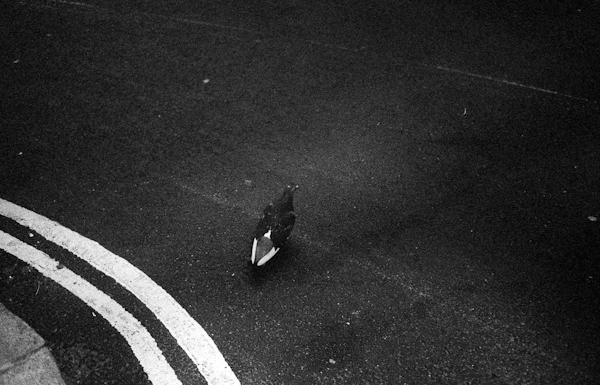 Why did the pigeon cross the road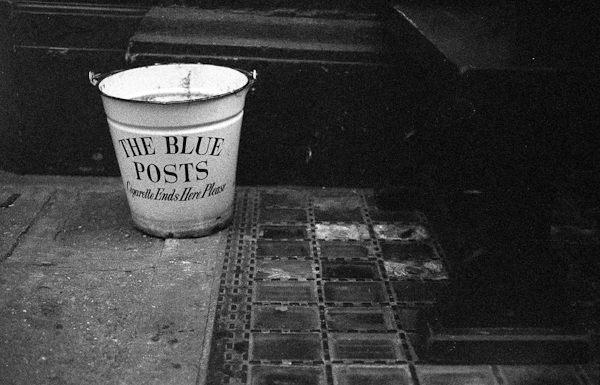 Cigarettes end here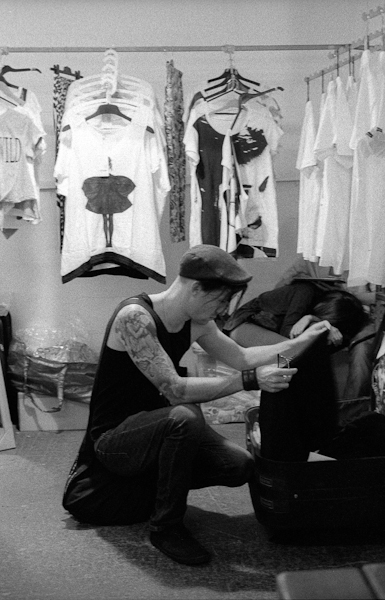 Brick Lane tattooed merch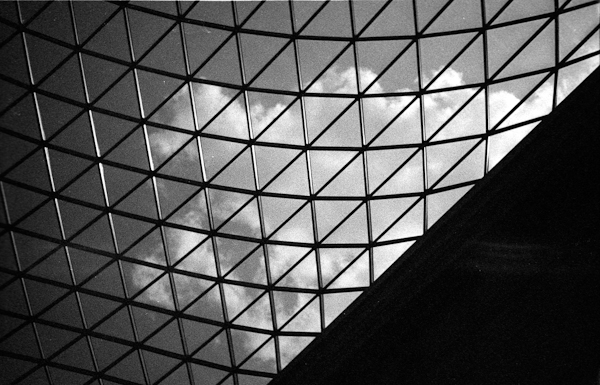 British Museum roof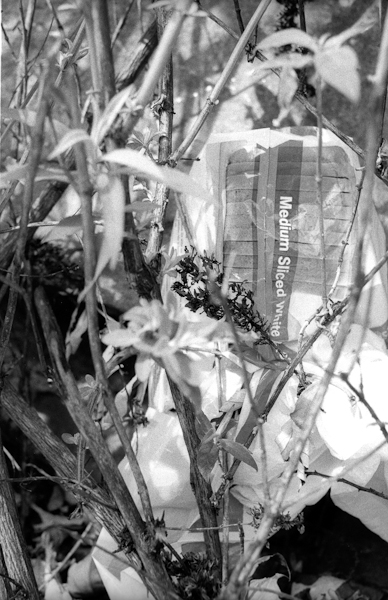 Medium sliced white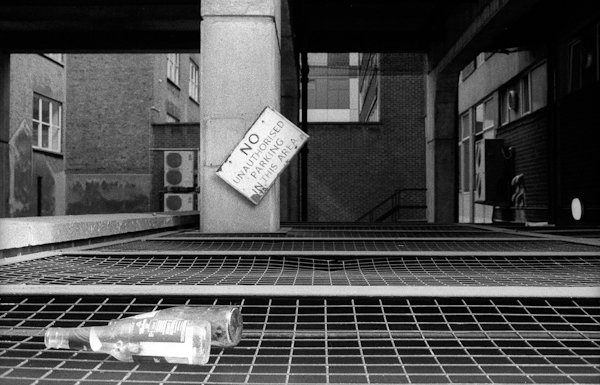 No unauthorised parking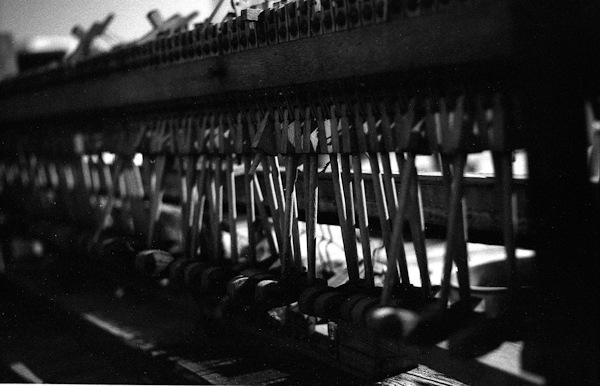 Player Piano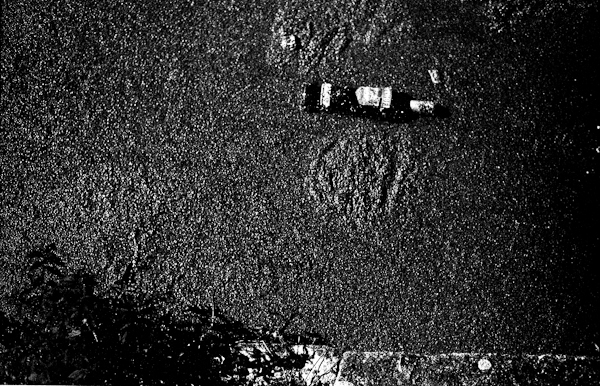 Bottle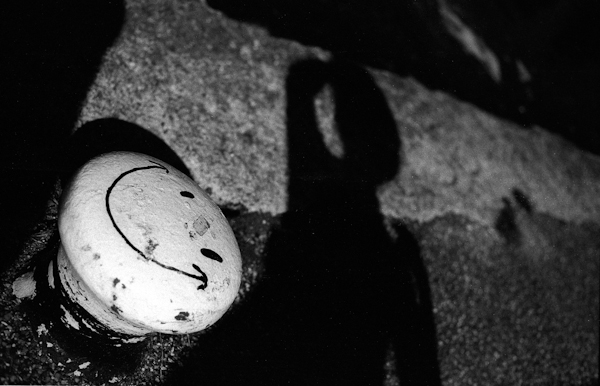 Smile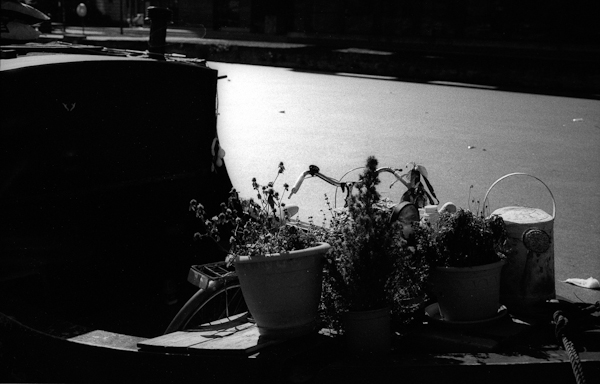 Regents Canal Boat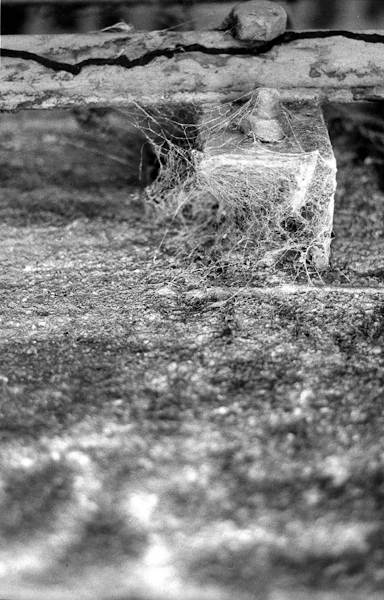 Spiderweb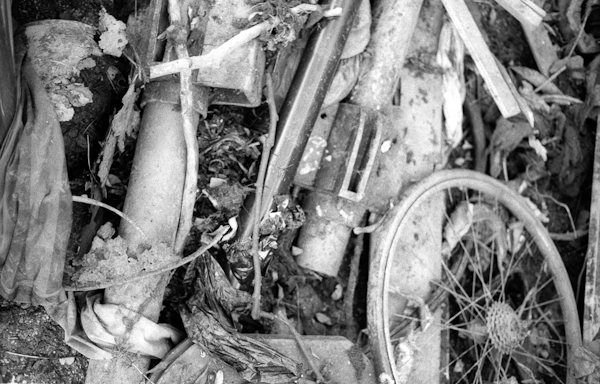 Wheel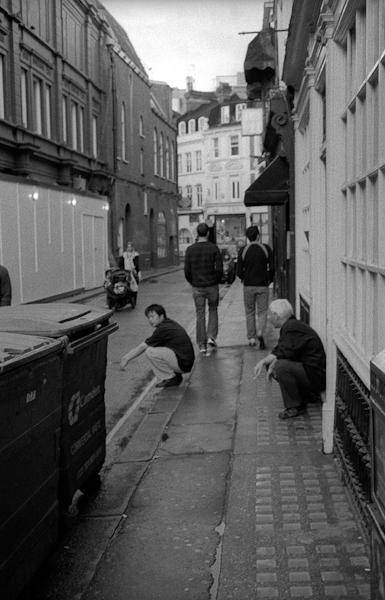 Squat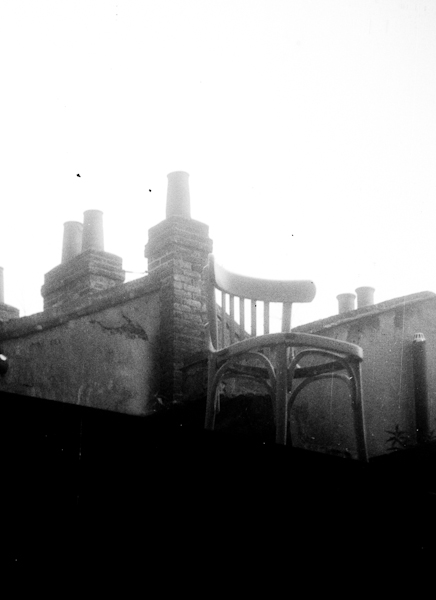 Chair at top of the world
Avant/Après
2012-02-12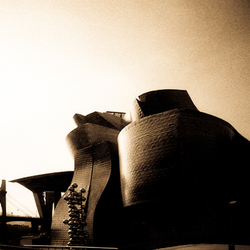 Une ville réellement magnifique, jouant sans honte des clichés; mélangeant le moderne (le Guggenheim de Gehry) et l'ancien (très 19ème siècle, aussi bien les bâtiments que le plan de la ville). Et peut-être le seul endroit en Espagne ou l'on peut avoir du mal à trouver un coin où manger un samedi soir à 21 heures.
---
2012-02-12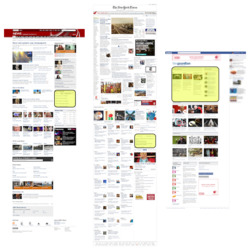 If the job of a contemporary newsroom is the "curation of now", are we doing ourselves a disservice by limiting the contribution of the readers (the "crowd") to comments, the occasional citizen journalism, and a very limited form of curation of interesting news by popularity? Time to explore a new deal between editorial and reader, between interestingness and importance of news.
---
Dans les environs
2012-08-08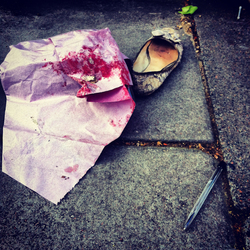 Quelle est l'espérance de vie des grands voyageurs? Une moyenne pondérée, un minimum, un maximum? J'aurais peut-être dû passer plus de temps à Okinawa.
---
2015-02-21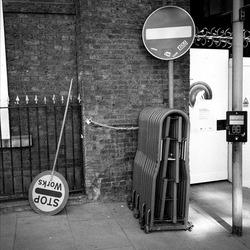 Je suis contre le mot "Anti"
---
2012-08-20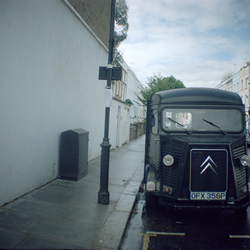 I shoot expired film. I have a number of weird cameras, some way older than myself, some more recent but equally going against the grain of the unstoppable hyper-sharp-giga-pixel photography trend. I even process my own film, usually flouting the instructions and treating my chemicals in ways that should get Amnesty banging at my door some day.
---
2012-04-09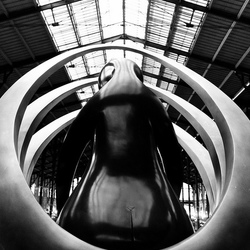 Instagram, Path, Twitter, Facebook, Flickr et j'en passe — j'étale autant que possible mon ombre numérique ailleurs, et la reconstruis ici, à mon gré, en mes termes. Et si je reprenais tous ces instants maintenant bien loin de leur contexte, et rembobinais leur histoire? Et si je réinventais cette année 2011? Secouer la boîte aux images, et les laisser raconter.
---
2016-12-28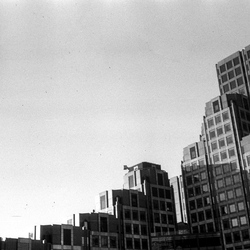 2015-2016: Promenades dans Londres, sans fioritures
---