Archives: 2023
2023-04-22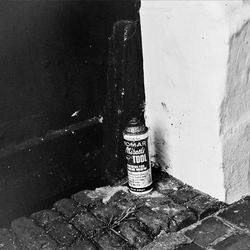 Fevrier 2023: Arpenter le voisinage.
---
2023-04-22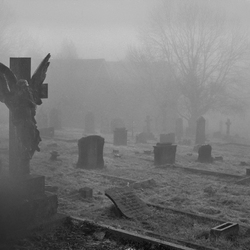 Fevrier 2023: Qu'importe ce qu'il se passe aux alentours, le brouillard dit: tu es ici, rien d'autre ne compte, et le sublime est à portée de main.
---
Archives
Essays on the web and tech, rants about media and transportation, and raves about art and the city.
Photos et récits de voyage, poèmes à la ville et au monde, et autres mondanités.
---
📅
… or visit the full archive / explorer toute l'archive.
---
🌐
… or explore all locations / explorer tous les lieux visités.
---
📌