Archives: 2023
2023-06-03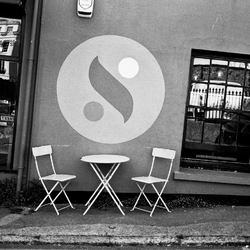 Mai 2023. Une dérive un jour de beau temps. Brighton aime le soleil. Les jours de grand beau temps, les corps se révèlent et se libèrent, on emporte sa serviette et un pack de cannettes à la plage.
---
2023-06-03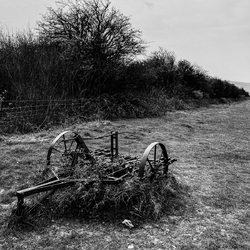 Avril 2023: Le plan Venise est tombé à l'eau. Plutôt que lagunes et terrasses, j'explore mes solitudes.
---
2023-04-22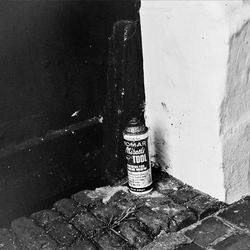 Fevrier 2023: Arpenter le voisinage.
---
2023-04-22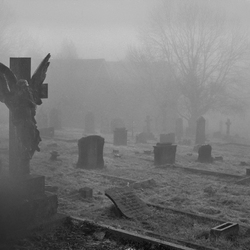 Fevrier 2023: Qu'importe ce qu'il se passe aux alentours, le brouillard dit: tu es ici, rien d'autre ne compte, et le sublime est à portée de main.
---
Archives
Essays on the web and tech, rants about media and transportation, and raves about art and the city.
Photos et récits de voyage, poèmes à la ville et au monde, et autres mondanités.
---
📅
… or visit the full archive / explorer toute l'archive.
---
🌐
… or explore all locations / explorer tous les lieux visités.
---
📌