Archives: 2017
2017-05-21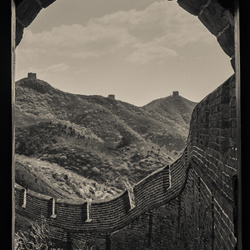 Avril 2017: elle grimpe et chute en suivant les reliefs, de tour de guet en tour de guet, comme un trait d'union sur une carte qui aurait eu l'idée de se manifester dans le territoire.
---
2017-04-28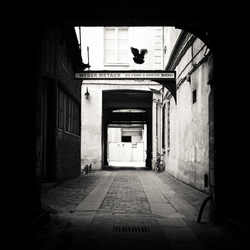 Fevrier 2017: Paris. Paris me semble vide. Calme. Réduite au silence.
---
2017-03-26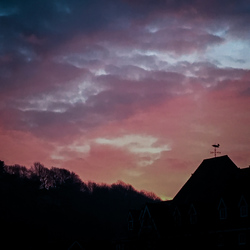 Hiver 2017: Deux heures porte à porte. Une folie.
---
2017-03-19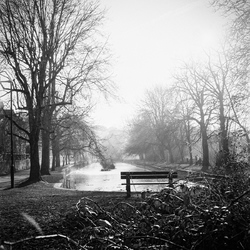 Janvier 2017
---
Archives
Essays on the web and tech, rants about media and transportation, and raves about art and the city.
Photos et récits de voyage, poèmes à la ville et au monde, et autres mondanités.
---
📅
… or visit the full archive / explorer toute l'archive.
---
🌐
… or explore all locations / explorer tous les lieux visités.
---
📌